Here is our handsome young men, all very unique in what they have to offer.Scroll down to visit each one.
Click on sire and dam photos to enlarge them.

Shado
( AKC FSS/UKC)
Barnett's Shadow Dancer
AKC CM TITLED 2019
Blue,White, Tan
Born: March 29,2017
We love our Shado and so proud of how he represents the best of his sire and dam. Can't wait to see him fully mature one more TANK ! Very loving boy that likes to jump
Height: 11 inches
Length: Ratio: 10:7
Leg Length Ratio:
Weight: 15 lbs
OFA Test Results: PLL CLEAR
DM=Carrier
PRA-PCD Clear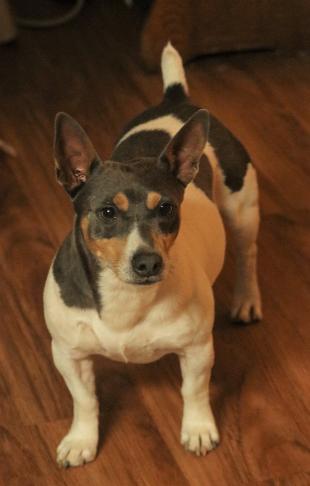 ( UKC & AKC FSS,White, Tan Tuxedo
Black, White Tan points Tuxedo
Born: August 8,2022
Weight: 16 lbs
Embark Test Result: Pending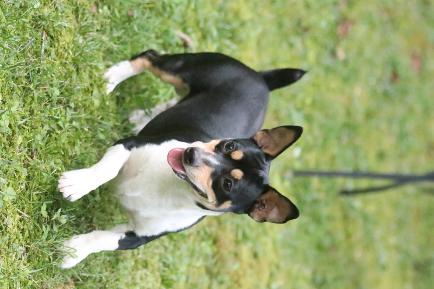 Rikki (UKC and AKC FSS)
Barnett's Rambling Legacy CM BCAT
Tan/Red Sable and White
Born: Dec 2018
Rikki is such a sweet gentle boy and has been introduced to showing. He is such a fun loving boy cannot wait to see him fully mature at age 2.
Height: 10 1/2 inches
Lenght Ratio 10:7
Weight: 17lbs
OFA Test Results: PLL clear, DM CLEAR, and PRA-PCD Clear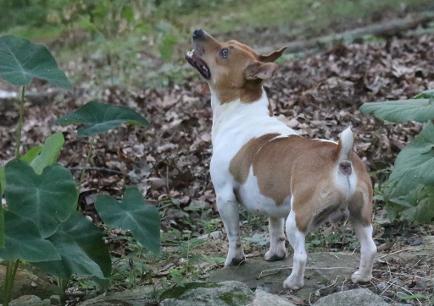 Barnett's Weebits Otto ( UKC & AKC FSS) CM BCAT
Chocolate,White, Tan Tuxedo
Born: Nov. 19, 2020
Weight: 15.6 lbs
Embark Test Results: PLL Carrier
DM=Clear
PRA-PCD Clear
Patella and Cardiac Clear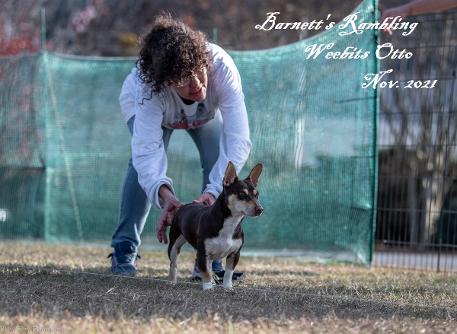 Willie
Chocolate,White, Tan Piebald
Born: 2023
Weight: 4 lbs at 13 weeks
Embark Test Results: Pending

Barnett's Rambling Leathal Weapon
CM 2 BCAT
AKA
Riggs ( UKC & AKC FSS)
Tan Sable White Piebald
Born: June 24,2021
Weight: 16 lbs
Height Weight
Embark Test Results: Pll Carrier
DM Clear
PRA Clear