RETIRED: this boy has made us so proud we are happy his sons can carry the candle for us now!
GRCH Weebits ZORRO ( UKC & AKC FSS)
(2014 and 2015 TOP UKC TEDDY !)
Black,White, Tan
Championed on Oct. 6,2012 in Hickory NC
Grand Championed on June 17, 2013 Kalamazoo Michigan
Born: Jan. 2012
Thank you Tom and Teresa for a fabulous boy. He loves to talk to you, and is such a smart boy. Zorro is my soul mate, one fantastic teddy with a huge hunting drive that is true to the breed ! SOLID MUSCLE !!!
Height: 12.5 inches
Length: 16. 5 inches Ratio: 10:7
Leg Length Ratio: 6 inches
Weight: 24 lbs
OFA Test Results: PLL CLEAR
DM=Carrier
PRA-PCD Clear
Hips good, Patellas good, Eye Cert. Good
Gidget ( UKC & AKC FSS) AKA DIGGER LOL
RETIRED
Gidget is an amazing little Teddy in a tiny package...her structure is amazing the heart of a lion, and just loves attention. She wants to please her mommy and daddy ! Doug and my soul mate!!
Black, White, Tuxedo
Born: 11/1/2013
Height: 10 inches Length: 14.75
Weight: 11 lbs Ratio: 7:10 Per AKC

OFA/Gensol/EMBARK Results: PLL Carrier
Dm clear
PRA-PRCD- Clear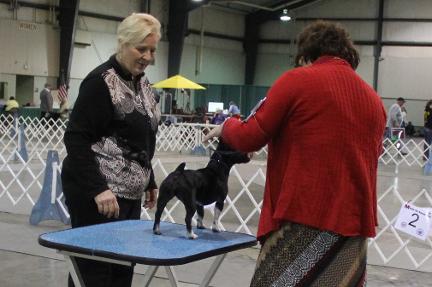 Barnett's Ginger Girl Deceased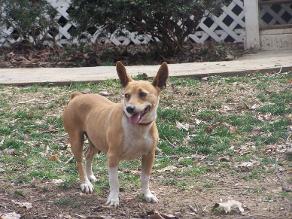 Barnett's Always Dreaming AKA Derby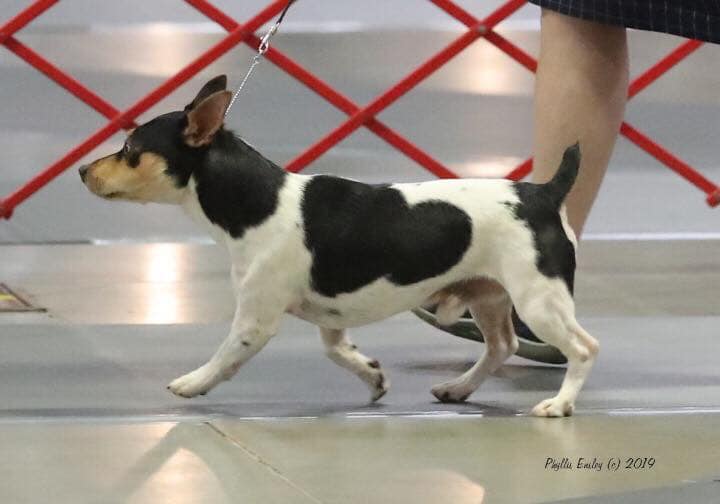 Weebits Gamblin Man Deceased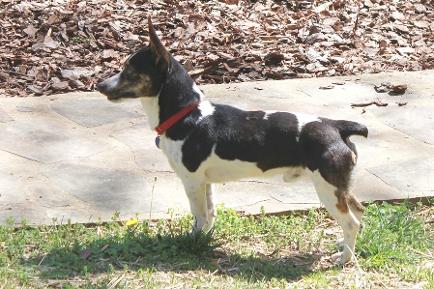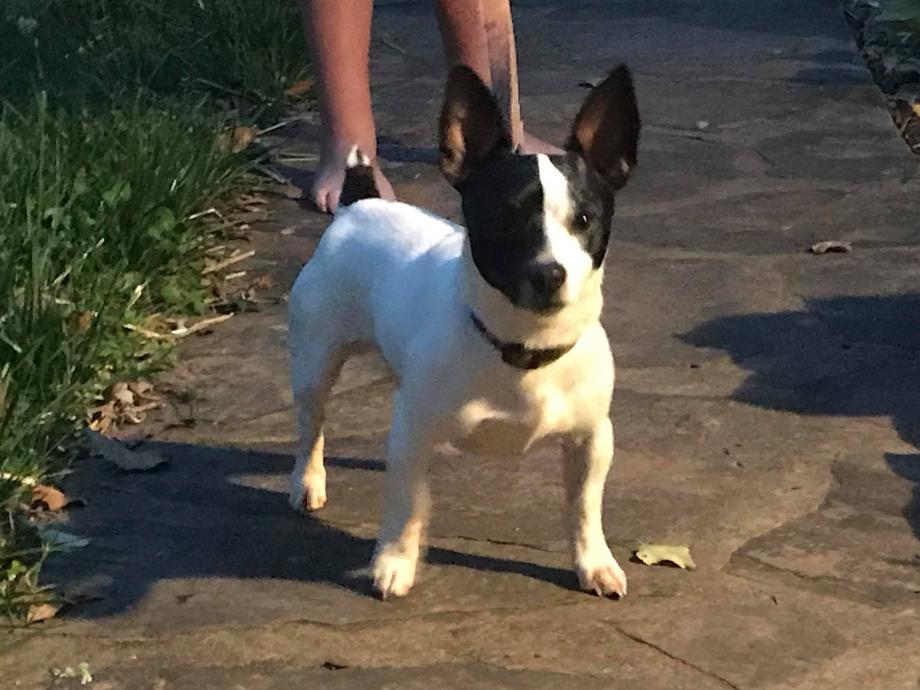 Weebits Fleur De Lune CCK Moon